Message from Research Scientists
Message from Research Scientists
---
Companies that contribute to society through drug development.
We are a venture company aiming for drug development through DDS based on fine particles of nano- and micro-sized diameters. To survive as a venture, we must develop technology that cannot be imitated by other companies. We are proceeding under the guidance of Dr. Kensuke Egashira from the medical field and Dr. Hiroaki Okada from the field of pharmacy, with our role being to conduct research and development based on the principles of physics and chemistry. Even in the field of pharmacy, research and development that violates scientific principles will be overtaken and weeded out. We have already launched Brown Rice Foodicle® nanoparticles as a health food, but we aim to become a venture that contributes to society through drug development.

Director :
Takashi Hirano, Ph.D.
Director of SENTAN Pharma Inc. worked on many projects while being enrolled at the National Institute of Advanced Industrial Science and Technology.

---
Patient-friendly and enables accurate treatment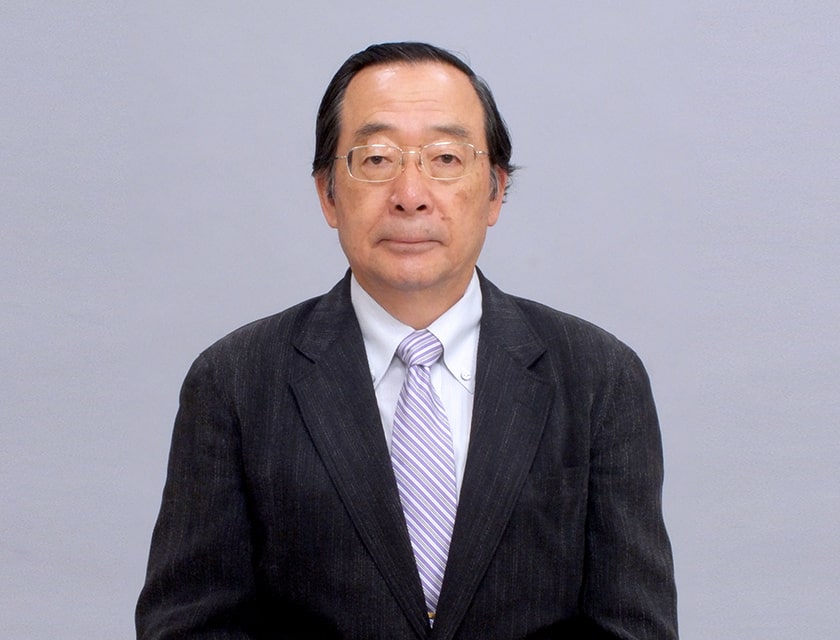 In recent years, drug discovery using new modalities (new materials) such as mRNA, siRNA, antisense, and peptides have become popular; however, these compounds are rapidly decomposed in vivo and have low mucosal absorption; therefore, novel pharmaceutical formulations are required. For example, long-term sustained release injection using biodegradable polymers may be useful. This formulation can also be applied to conventional small-molecule drugs and enables administration by daily injections to be replaced by a gentle and more accurate injection once every 1 to 3 months. As a result, the patients' compliance (treatment adherence) is improved. We established a system that can quickly implement a bridge between the formulation design and GMP production suitable for various drugs.
Director :

Director of Okada DDS Research Institute Co., Ltd. / Professor Emeritus of Tokyo University of Pharmacy developed "Leuprorelin ®" while being enrolled at Takeda Pharmaceutical Company Limited

---
Solving unsolved medical problems with nano-DDS
Japan is facing a super-aging society; patients with intractable diseases, especially cardiovascular diseases (such as myocardial infarction, angina, and cerebral infarction) and cancer, cannot obtain satisfactory effects with current medical treatment. To solve this unsolved medical problem, we have focused on nanotechnology-based drug delivery systems (nano-DDS). By utilizing nano-DDS, the drug can be selectively delivered to the lesion site, resulting in an innovative targeted medical treatment with high efficacy and minimal side effects. We are investigating and developing drugs encapsulated in nanoparticles for intractable cardiovascular disease and cancer using a bioabsorbable polymer, lactic acid-glycolic acid copolymer (PLGA). We hope that we can contribute to the health and medical care of Japan and the world through research and development of minimally invasive treatments.
Director :

Kensuke Egashira, M.D., Ph.D.
President, Shunan Rehabilitation Hospital /
Visiting Professor, Department of Internal Medicine, Kurume University School of Medicine / Director, Japan Atherosclerosis Society / Received the Mizushima Award from the 7th Japan DDS Society
---
Daily devotion, daily strenuous effort, sometimes breakthrough
The SENTAN Pharma Research Institute has three departments: drug discovery department, preventive medicine department, and analysis department. While making the best use of each specialty, we will deepen cooperation and work as a team every day so that we can demonstrate the expected performance. So far, we have created functional nanoparticles and microparticles with DDS and sustained-release performance, and have created good formulations and foodicles. From now on, in addition to this, we are going to focus on nucleic acid medicine. In the field of nucleic acid medicine, also, we will do our best to demonstrate the strength of SENTAN Pharma and show its presence. I believe that if we continue to devote ourself every day, we can do it.

Principal Investigator :
Tsuneyuki Koga, Ph.D.