Change medical care.
Open up the future.
~ World standard nano / micro particle technology ~
Drug discovery business

Leading Japanese drug discovery with unique technology for minimally invasive medical care

Using our unique nano-microparticle technology, we formulate existing drugs, new drugs under development, and compounds abandoned during development. An eco-friendly development system can be established with a significantly reduced development time and cost.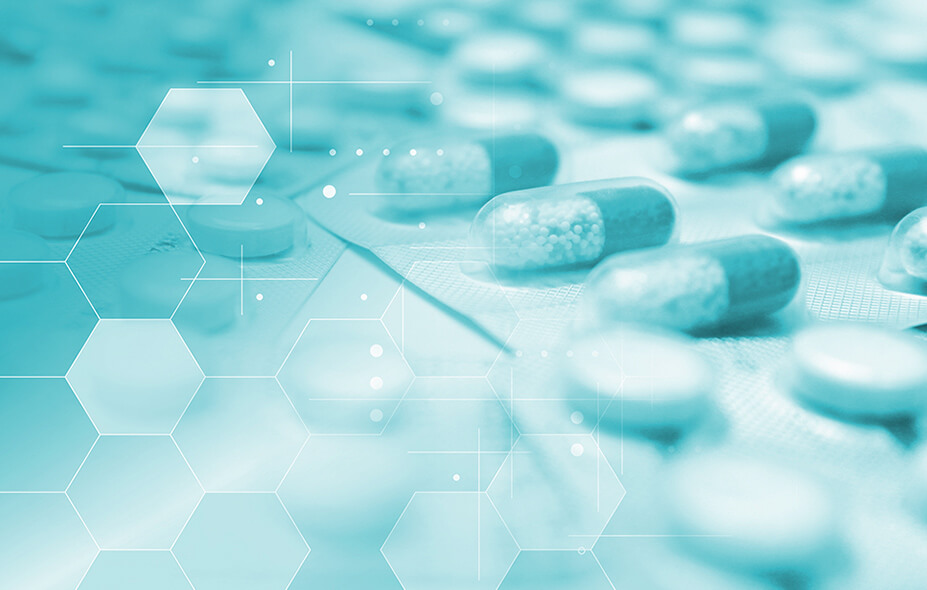 Preventive medicine business

Add value to safety and security with the world's first "edible nanoparticles"

Using edible nanoparticles "Food + particle", we have developed evidence-based health foods with high absorption rates and coloring materials that can be dyed evenly with a small amount of natural pigments. Contribute to the realization of a healthy and long-lived society.