Company Profile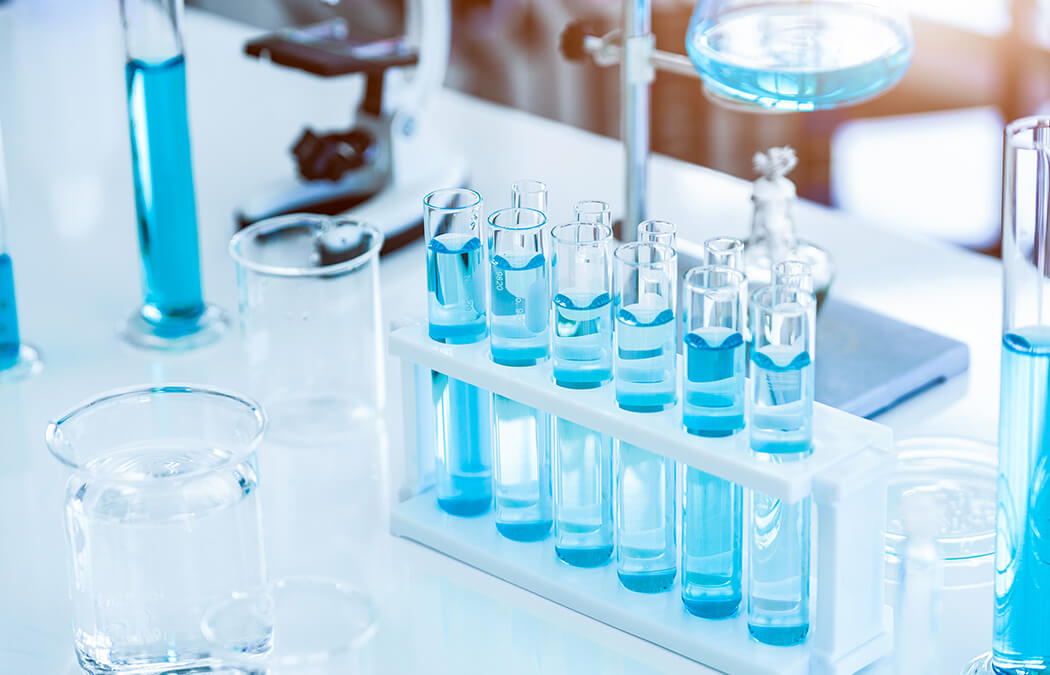 Corporate Philosophy
Contribution to Health of the Nation and Welfare around the World
On the basis of development of original nanoparticle-formulation,we carry out research and development regarding novel diagnostics and therapeutics and contribute to health of the nation and welfare around the world by realizing novel nano-medical treatment originated in Japan.
Company Profile
Company Name
SENTAN Pharma Inc.
Date of Establishment
Feb 8, 2007
Chairman
Masaaki Matsubara
President

Tomoko Nagai

Capital
195,000,000 yen
Business Fields
Research and development of pharmaceuticals, medical devices, quasi-drugs, and manufacture and sale of health foods
Employees
13 (including 7 researchers)
Office Location

Head Office/

2-­1-9F Shimokawabata-machi , Hakata­-ku, Fukuoka, 812-0027,Japan

TEL.092-271-5508 FAX.092-282-1164

Laboratory/

Fukuoka Bio Innovation Center, 1-1, Hyakunenkoen, Kurume , Fukuoka , 839-0864, Japan

TEL.0942-65-6260 FAX.0942-65-6261
Management
Chairman

Masaaki Matsubara

President

Tomoko Nagai

Director

Isuzu Enoki

Director

Shuichi Kanazawa

External Director

Takashi Hirano ,Ph.D.

External Director

Kensuke Egashira , M.D.,Ph.D.

External Director

Hiroaki Okada ,Ph.D.
External Director

Michishige Hashimoto

Auditor

Norihiko Wada

External Auditor

Shinichiro Kumagai

External Auditor

Katsuki Kawakami

Advisor

Yasuo Kawasho

(CPA)

Advisor

Shota Yamanaka

(Patent attorney)
Access
Head Office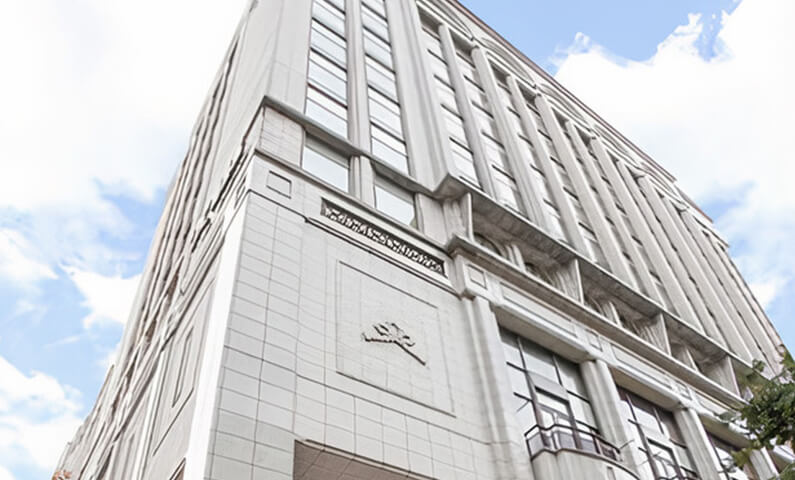 [ADDRESS]

2-1-9F, Shimokawabata-machi, Hakata-ku, Fukuoka , 812-0027, Japan
[TEL]
  092-271-5508 
[FAX]
  092-282-1164
Map
Laboratory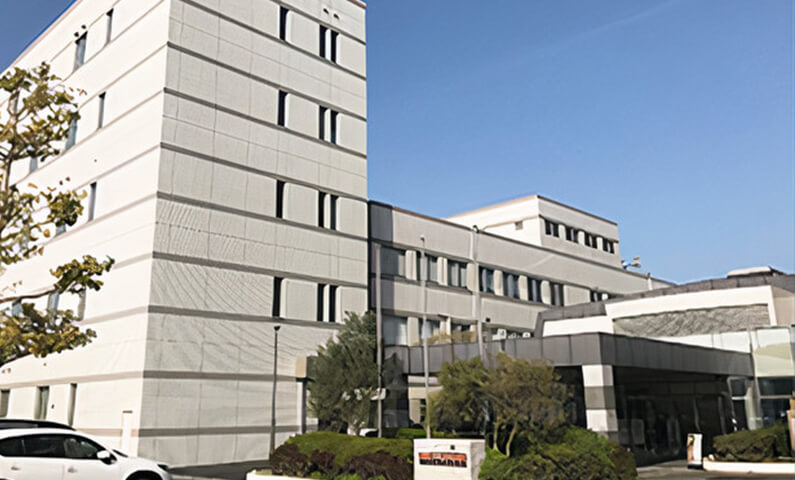 [ADDRESS]
Fukuoka Bio Innovation Center, 1-1, Hyakunenkoen, Kurume , Fukuoka , 839-0864, Japan
[FAX] 0942-65-6261
Map