Research system / base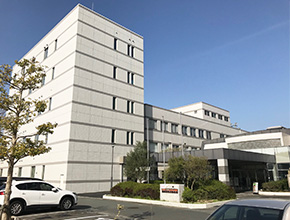 In 2001, the "Fukuoka Bio Valley Project" was initiated in Fukuoka Prefecture to create new industries and bio-ventures centered on biotechnology and forming a large concentration base (bio-cluster) for related companies and research institutes. In 2021, Fukuoka Prefecture was certified as the first "regional bio-community" designated by the national government (Cabinet Office) at four locations nationwide. Our research institute moved from Okinawa Prefecture in April 2021 to Kurume City that plays a central role in the bio-industry of Fukuoka Prefecture. We have set up a grade C clean room (class 10000) and are engaged in research and development by applying nano-microparticle technology every day.
Analytical equipment owned(excerpt)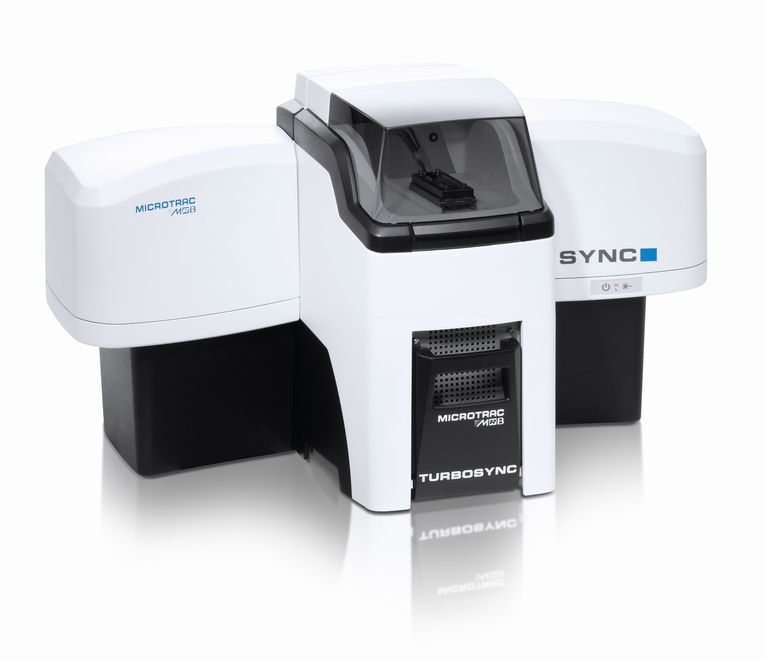 Nanoparticle particle size distribution measuring device
Microparticle particle size distribution measuring device (SYNC)
Scanning electron microscope (SEM)
Powder X-ray analyzer (PXRD)
Andersen Cascade Impactor (ACI)
High Performance Liquid Chromatography (HPLC)
Water activity measuring device
Moisture content measuring device
Alcohol measuring device
Spectrophotometer, etc.
Under development pipeline
You can check the pipeline under development.
Products born from our laboratory
Brown Rice foodicle ®
CBD nanopowder
First class of CBD products
Ericsinol Co., Ltd. "CBD Nano Powder"
Monascus Foodicle®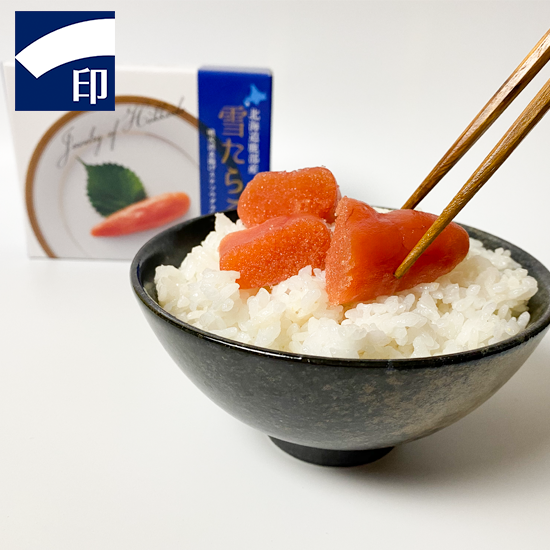 Monascus foodicle specification without synthetic colorant and sodium nitrite
1ZIRUSHI TAKADA-SUISAN "Snow cod roe"
Click here for online shop